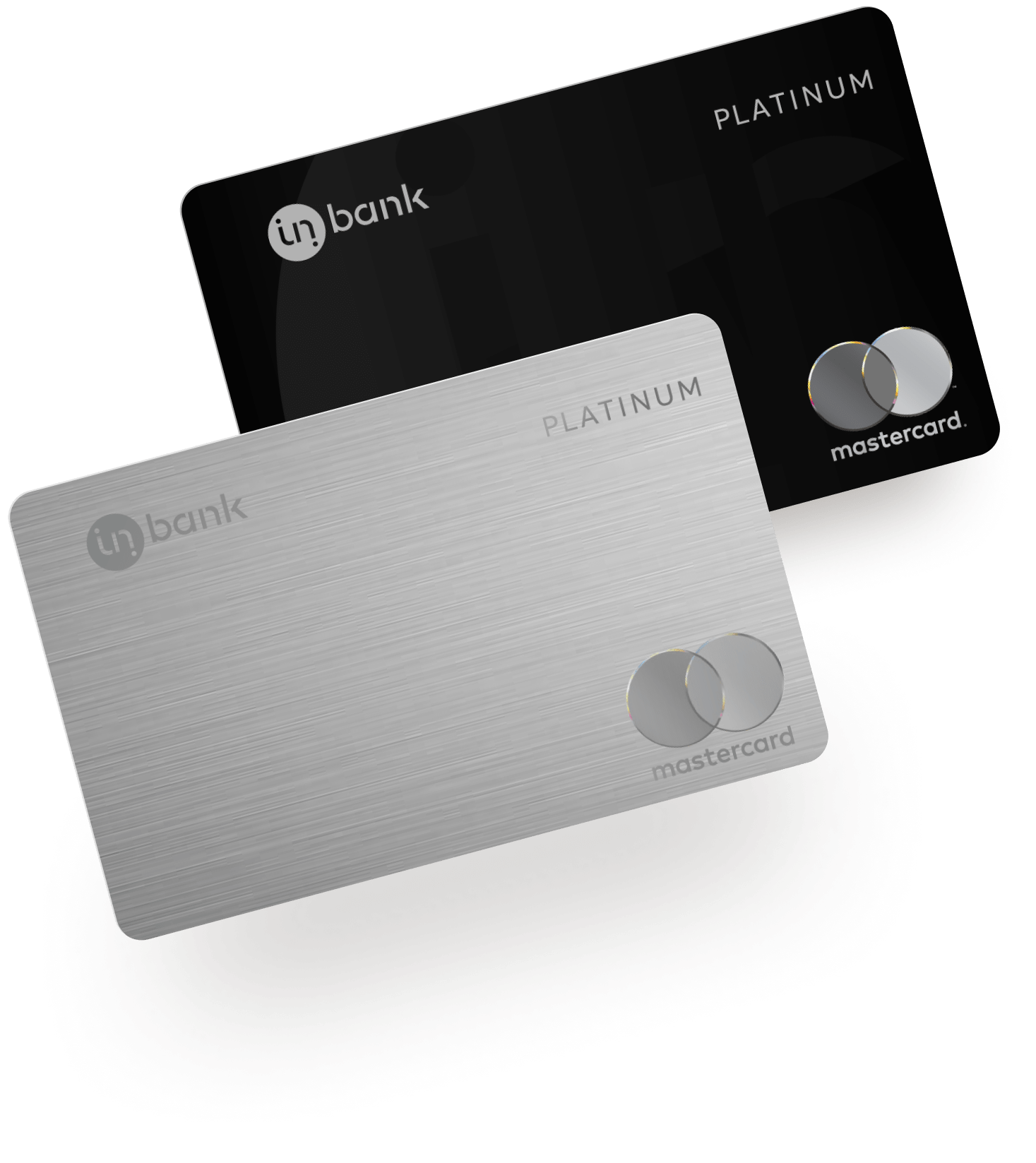 The ultimate travel insurance
Choose your next destination and enjoy your trip, while only focusing on the experience. Our extensive travel insurance applies to you and your family. Wherever you are.
Medical care
Travel interruption
Lost luggage
Rental car Casco
Travelling has never been this carefree as it is with Inbank Platinum travel insurance.
Quality time at the airport
Sounds unbelievable? But with us, it's possible. It's now worth arriving earlier at the airport, as Inbank Platinum and Platinum Metal payment cards give you access to LoungeKey private lounges at airports around the world. Enjoy refreshments and snacks. Just make sure you catch your flight.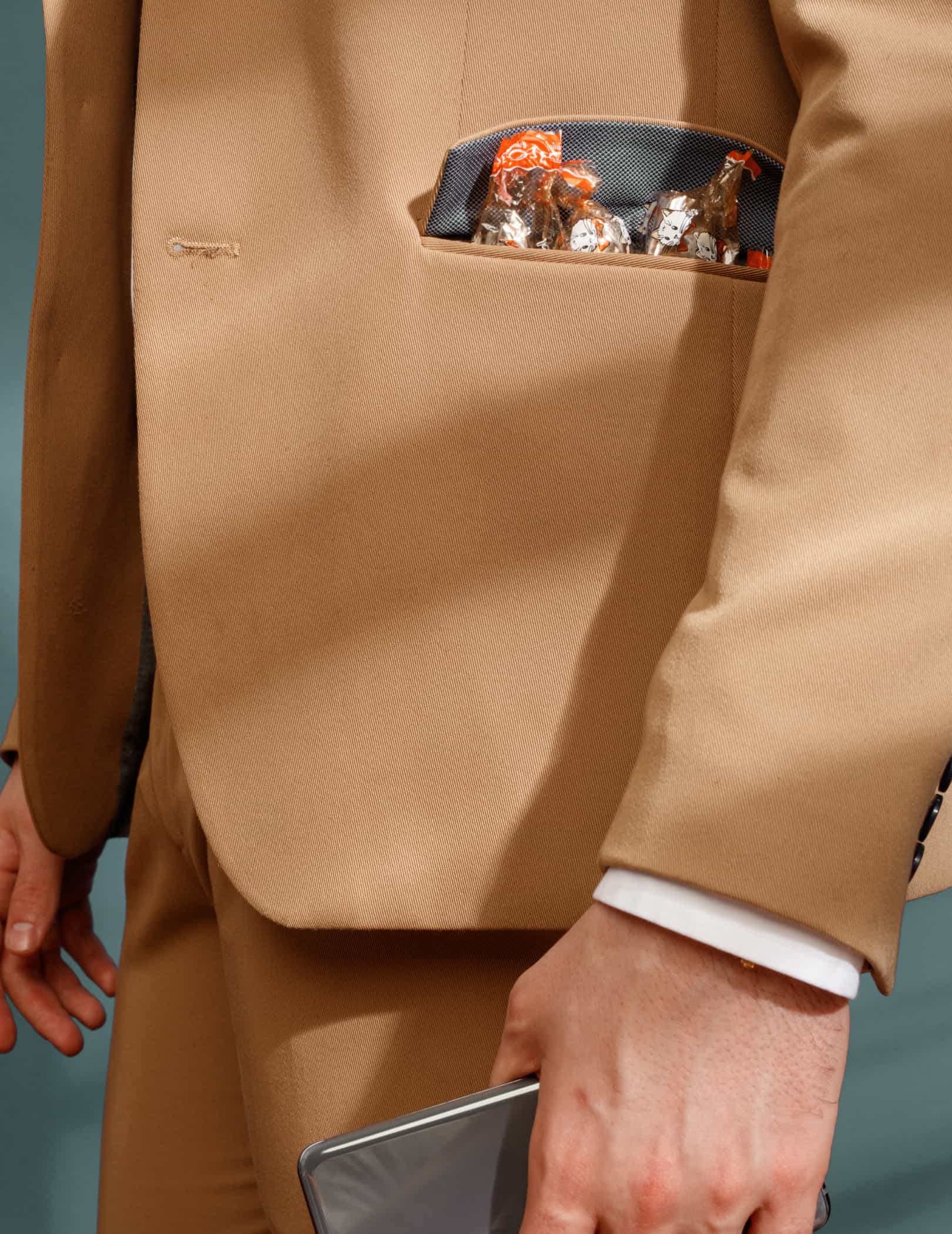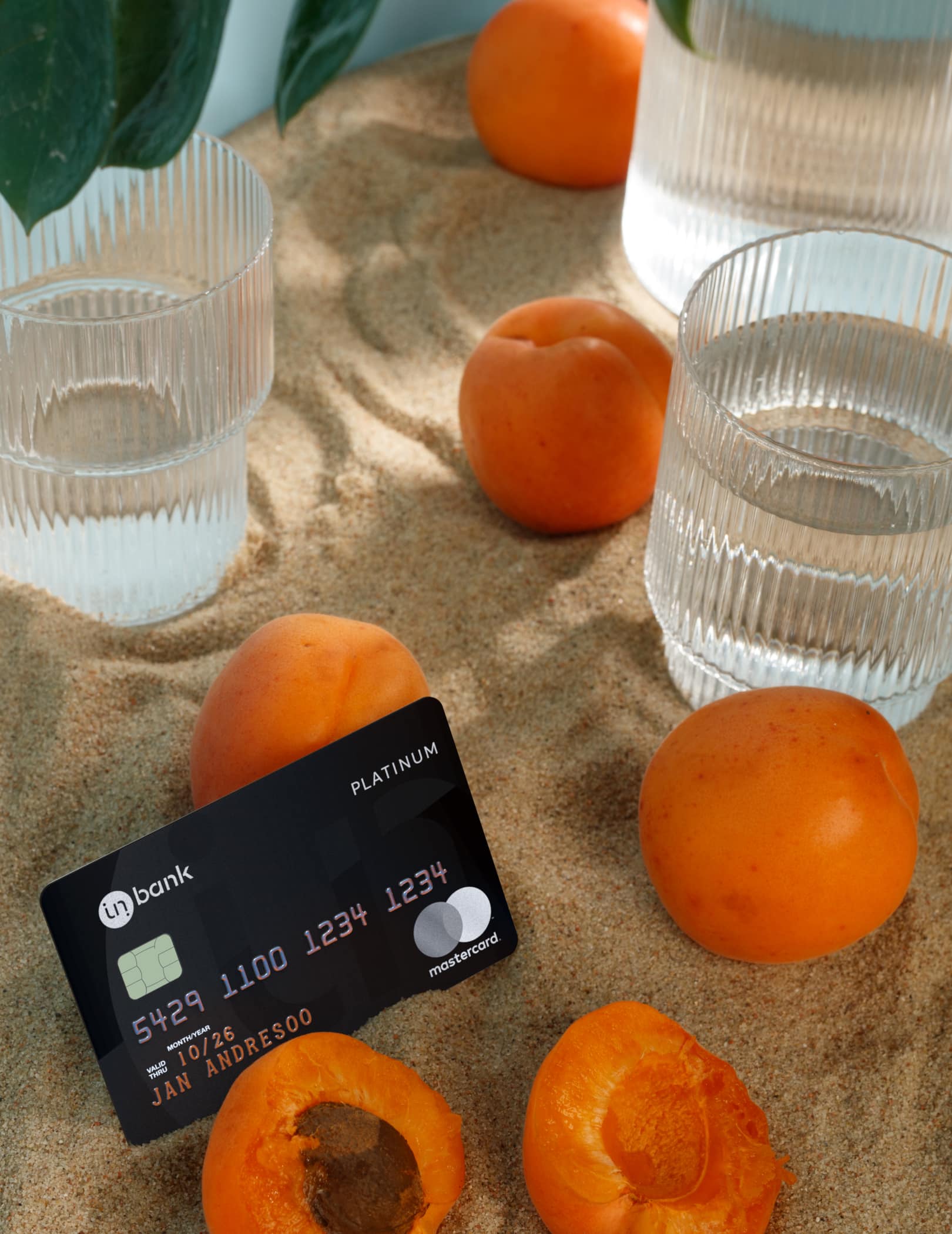 Premium level travel service
Is there anything you don't want to deal with or can't handle yourself? As our Platinum Metal cardholder, you are welcome to join the Estravel Platinum Club program and receive all its benefits. If you need a holiday, but all choices are making you dizzy, give Estravel a chance to help you. You will be introduced to the best destinations and the sweetest packages.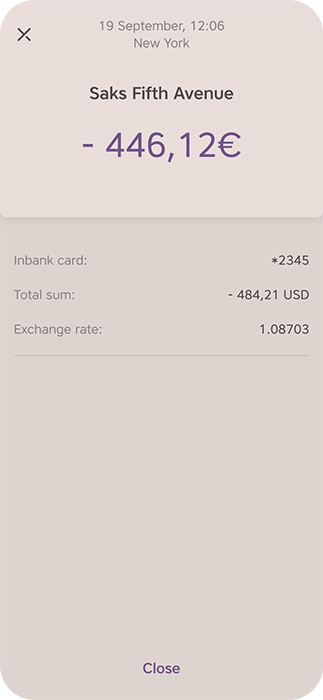 Carefree purchase insurance
Always use Inbank card when making purchases both abroad and at home, because then the best possible purchase insurance applies. Shop carefree and stress-free everywhere. Whether you're purchasing with Inbank card sunglasses from Paris or the latest iPhone in Chicago, if anything happens to them during airport baggage and handling or from any other mishap, you'll have nothing to worry about.